ART WORKS!
European Culture of Resistance and Liberation
Background:
︎ CNN poll: A Shadow over Europe, Anti-Semitism in Europe, 2018
︎ Open Society Foundation: States of Change: Attitudes In Central And Eastern Europe 30 Years After The Fall Of The Berlin Wall, 2019
︎ Council of Europe, Human Rights Education Youth Programme, 2019
︎
UN News: Anti-Semitism 'toxic to democracy', 2019
Art Works! European Culture of Resistance and Liberation
is co-financed by the Erasmus+ Programme of the European Union:

Partner Institutions:
HASENHERZ


It was made possible by the generous support:
Cooperational Partner: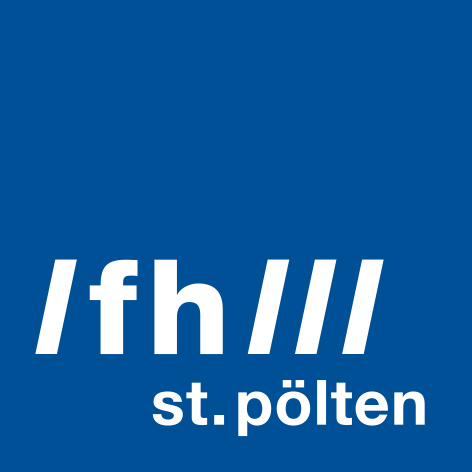 On the occasion of the 75th anniversary of the end of World War II the interdisciplinary project Art Works! European Culture of Resistance and Liberation connects the fields of arts-based research, political and cultural youth education, and remembrance cultures. Co-developed by Foundation

wannseeFORUM Berlin

(Roman Fröhlich), and the

HASENHERZ

association (Ruth Anderwald + Leonhard Grond) this project includes an international youth encounter with European artists, engaging young people in artistic research on the theme of resistance and liberation from fascism.


Starting points for this project are songs, poems, graffiti or other artistic creations dedicated to the subject of resistance and liberation from the period between 1938 and 1945. In a process of research, critique, and reflection the young participants examine historical artworks and, supported by professional artists, move on to co-create their own artworks that connect the historical findings to the values needed in the here and now. Reflecting on these historical-cultural roots is key to understanding and appreciating today's Europe.


Roman Fröhlich, Ruth Anderwald + Leonhard Grond